Knowing how to manage your money is an important skill we all need to thrive.
Together, Banqer and The Duke of Edinburgh's Hillary Award are helping rangatahi, like you, to develop your financial literacy.
Through our partnership, you can engage with Banqer to learn what you need to know to prepare yourself for the real money world. At the same time you will meet the requirements of the Skills section for the Award level.
If you're already using Banqer at your secondary school, you don't need to register here. Instead, you can upload your wrap up certificate once you have finished using the platform in class.
Banqer has Partnered with
The Duke of Edinburgh's Hillary Award
Banqer is a platform that helps you to explore money by practising using it.
When you register you will create a Banqer account and join a virtual Banqer economy. You'll have bank accounts (sorry, the money is all fake), and develop your financial literacy skill in a fun way.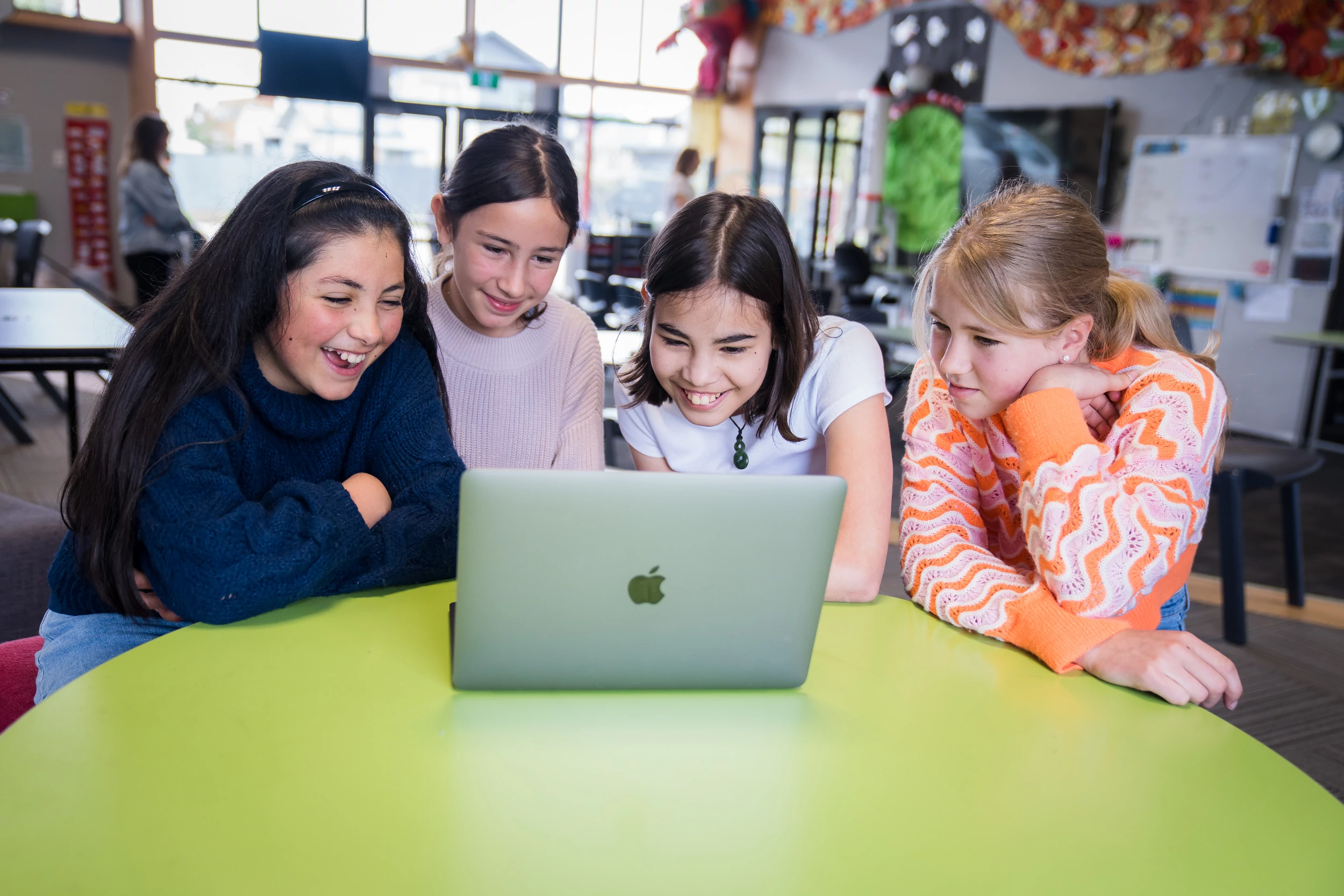 You'll be able to earn, spend, save, budget, invest, and more.
Banqer makes learning about money fun because you don't just read about money, or watch stuff about money, you get hands on with it.
After you have met the financial literacy requirements through Banqer you will be able to confidently talk about, and use money to set yourself up for financial success.
Start your skill now
Provide your details in the form to get started developing your financial literacy.
With Banqer you will learn what you need to know about money, and complete the Skills Section for the Award with Banqer.